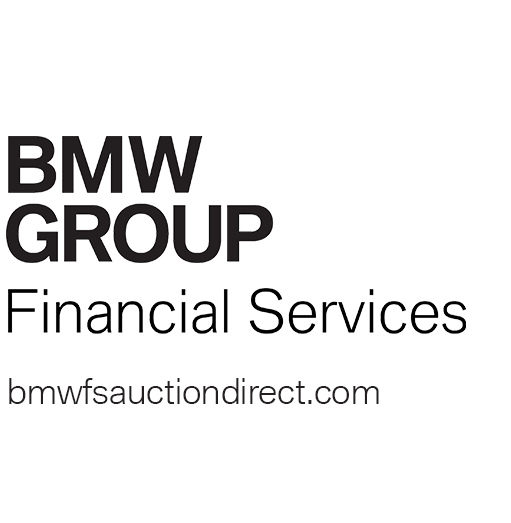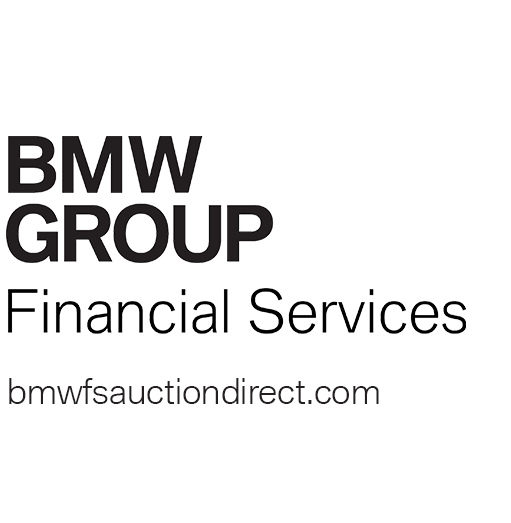 Direct access to BMW Canada Financial Services system. Purchase or sell from this online inventory on your computer or cell phone!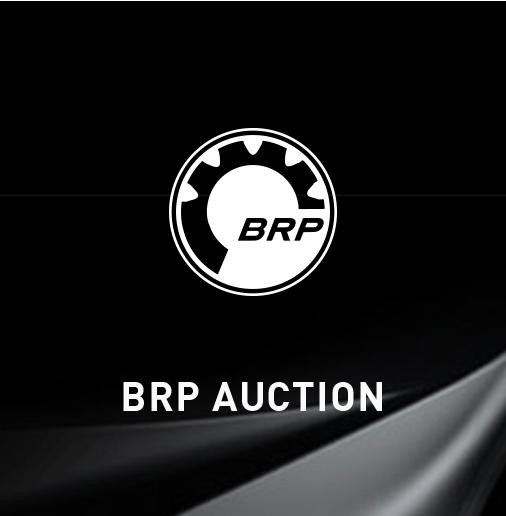 AVIS Budget Connect, a new digitized business for a digital world, is now live! Directly access daily fresh inventory from your favourite device on this new Canadian platform.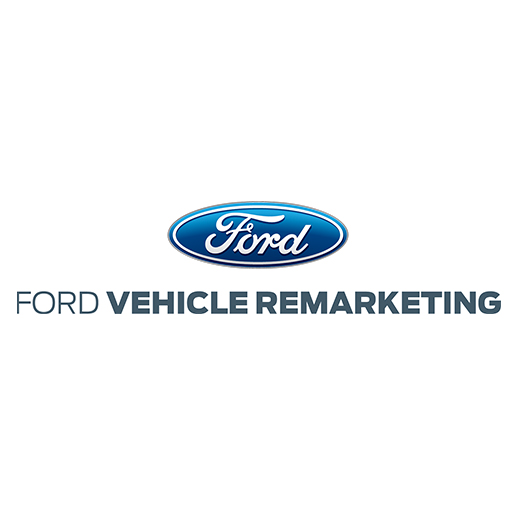 Ford Vehicle Remarketing – vehicles available from Ford Motor Company of Canada including Open Recall, CSV and Daily Rental units.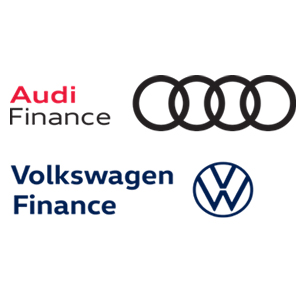 Open and Closed vehicles added weekly including TDI, Audi Exclusive, Off-Lease, and Repo units.